Brightview Lofts Ltd are a Brighton based company specialising in loft conversion in and around the area of Brighton and Hove, Sussex. Formed in 2013 as a Ltd company Brightview Lofts has 2 directors , Luke McMahon and Nick Williams. Comprising over 10 years of experience in loft conversion carpentry, we take great pride in our work and are conscientious that every detail and design is finished to your satisfaction. We are fully committed to providing our customers with the very best level of service.
Brightview Lofts use a highly experienced team of Electricians, Plumbers, Plasterers and Roofing contractors to ensure the very best work is adhered to.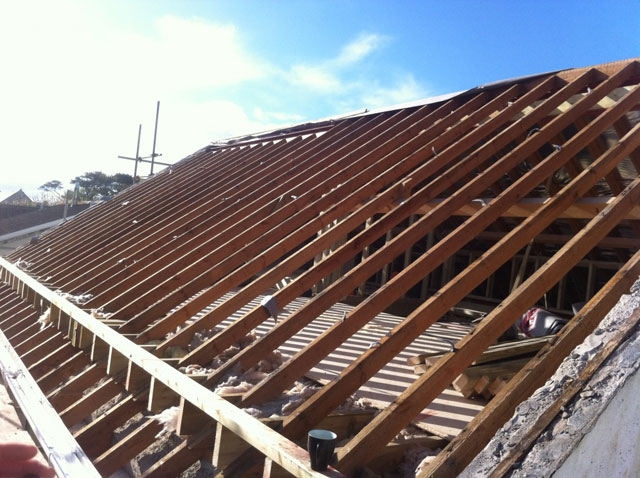 We take your loft conversion project from the initial design stage right through to completion dealing with building regulations and planning permission when required. We aim to transform your loft into a bright new living space that is designed uniquely to your requirements.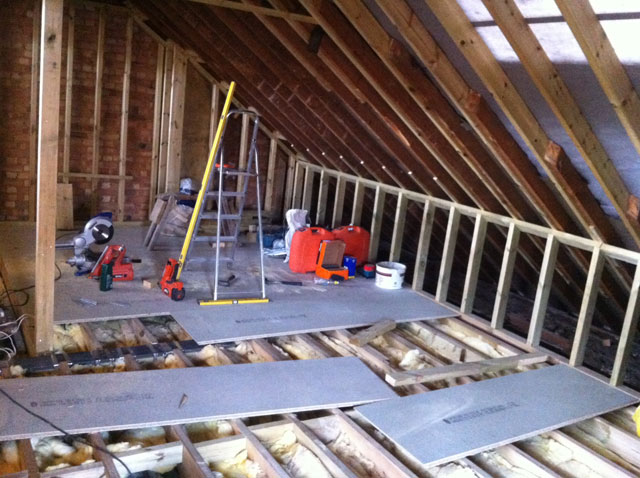 We offer a FREE consultation at which we can answer many of your questions · We organise a structural survey (necessary for final estimate and Council permission) · Discuss the final estimate with you and agree a suitable and appropriate time schedule.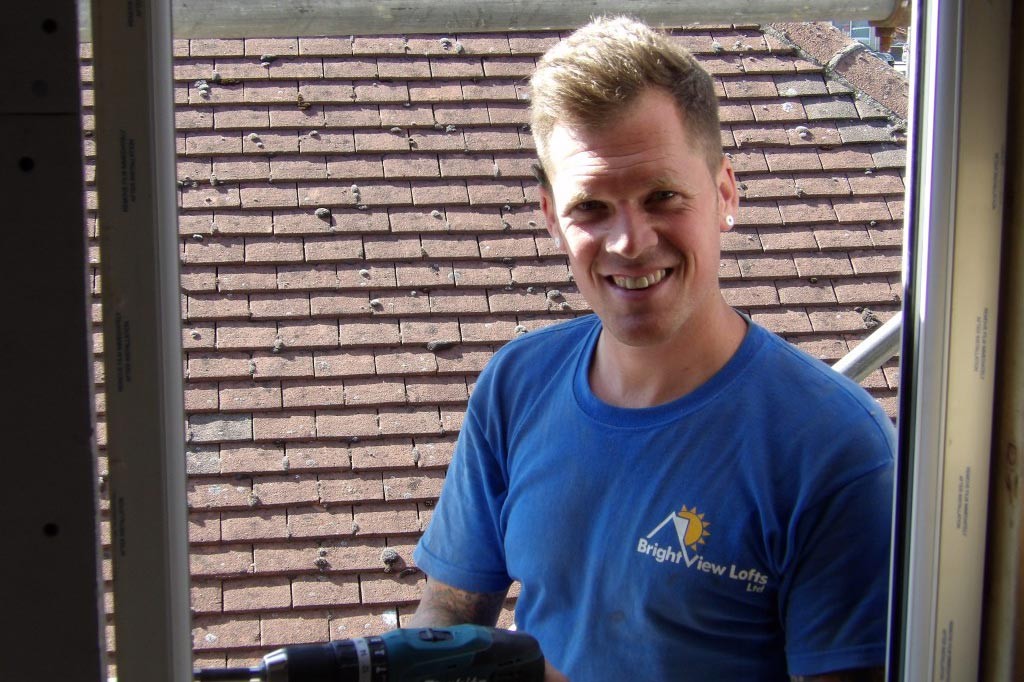 My name is Luke McMahon and I am a director of Brightview Lofts Ltd.
I have been building lofts conversions in Brighton and Hove for over 10 years and I pride my work on Cleanliness, Punctuality and Customer Satisfaction.
I am fully qualified as a carpenter with City and Guilds qualification and my team of skilled tradesman are all highly motivated to provide the best finish to your conversion.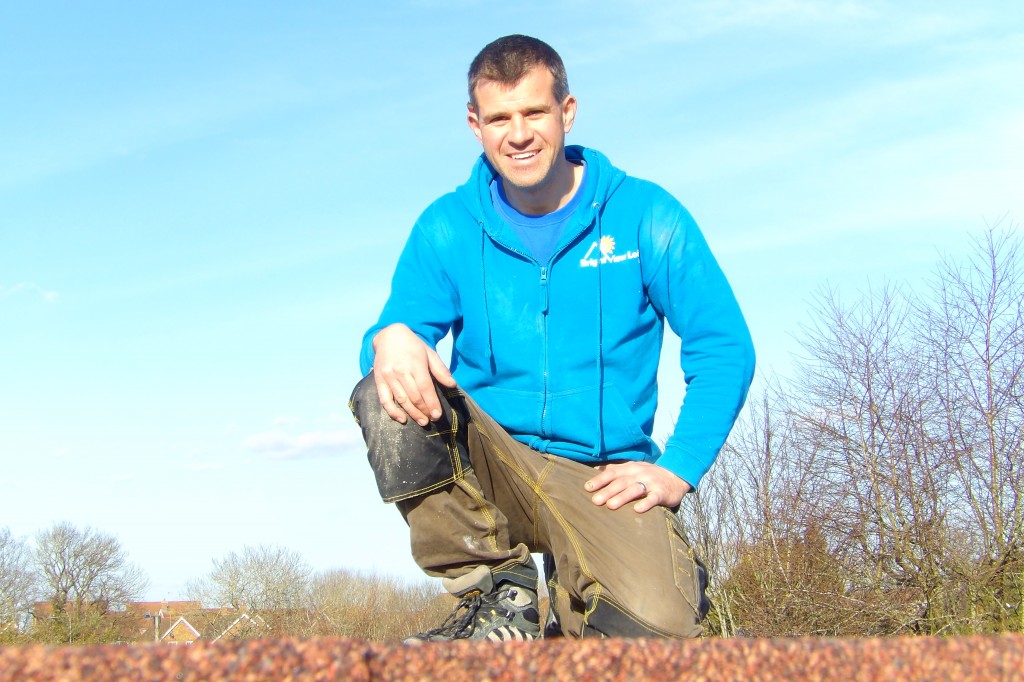 My name is Nick Williams and as a director of Brightview Lofts Ltd alongside Luke, we work as a close team often on site together.
Having had experience in loft conversions a few years back we formed this company together in 2013 with a vision to provide a full conversion process for customers in the area, with customer satisfaction our main priority. With a finance and customer service background I find it important to make sure that all the little details that are important to you are covered during our construction process.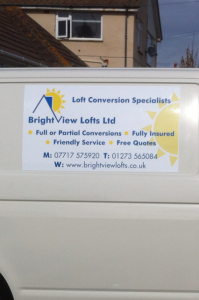 We will arrive at your house at 8am and will always keep the job looking tidy and presentable. During the 6 to 8 weeks that we could take to complete your project you will find little disruption to your daily activity. Brightview Lofts always provide our own qualified contractors such as: Electricians, Plumbers, Roofers and Plasterers for every job, and as for myself I am always on site.
Brightview lofts are proud members of Checkatrade you can find out more using this link
http://www.checkatrade.com/BrightviewLoftsLtd
We are happy to provide advice and guidance upfront, and will help you with the full design service when you meet our architect designer.
If you are interested in finding out more from Brightview Lofts please contact us for a free consultation.
Brightview Lofts Ltd is registered at Companies House No. 8673276